Welcome to the Masonic Lodge 340
We love keeping you up to date on things that are going on in our Lodge. Unfortunately, the increased price of providing you a printed and mailed copy of the TB are increasing. It would save money for our Lodge (not to mention the environment) if you chose to receive the TB by email. If you would like to opt-in to electronic delivery of the TB, visit our Lodge webpage and lick on Get the TB by Email.
Want to get the Trestleboard via email, click here to tell us your preference.
Don't forget our monthly breakfast on the last
Saturday of EVERY month, 8-10am
All you can eat for $6. WHAT A DEAL!!!!!
BREAKFASTS CONTINUE THROUGH THE SUMMER
This award shall be given to any MM who, within a year from his raising, completes 4 of the Elective tasks and all of the required tasks. Any tasks completed before the 3rd degree will still count towards the tally.
Required
· Attend one conferral of each degree after you receive it
· Attend one inspection outside of your home Lodge
· Attend home Lodge's inspection
· Assist with one breakfast (cooking, serving or clean-up)
· Help with Trustee's Clean Up Day 



Read more...
Got a big family gathering? Office party?
Rent Godfrey Hall for your function
$50 to rent Godfrey Hall for members of Reynoldsburg Lodge
$75 for non-members
Additional Charge for kitchen use
Contact Rod Basye at (614) 325-5689 for details
| | | | |
| --- | --- | --- | --- |
| Google Email Accounts now available | | | |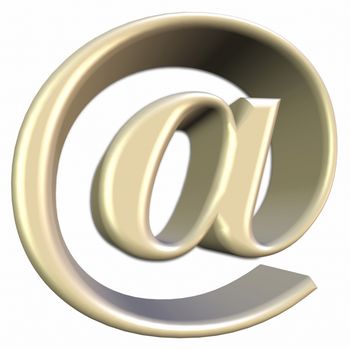 Want a free email account identifiying you as a member of Reynoldsburg Lodge?  Just contact This e-mail address is being protected from spambots. You need JavaScript enabled to view it and I'll set you up with an email account.  You can use the google web mail reader, or use your outlook reader, or just forward your mail to an existing account.  Contact This e-mail address is being protected from spambots. You need JavaScript enabled to view it for details!
« StartPrev1

2

Next

End

»
Page 2 of 2